I have traveled the world. I have been to at least 30 US states, 8 European countries and several other countries outside of Europe. Not every nook and cranny in the world, but I have been around.
Thus, I was shocked to discover recently that there are people who still believe in the bible as a literal truth.
There are people who believe that the world was created by an all-powerful god about 6,000 years ago. No really, they do. Seriously - I can hear you laughing, but it is true.
And get this - in America - they are legally allowed to take their children out of the school system, keep them at home, and teach them this garbage. Really, I am not joking. Now, I would be the first to agree that the USA has probably the worst school system in the developed world, but watch this video: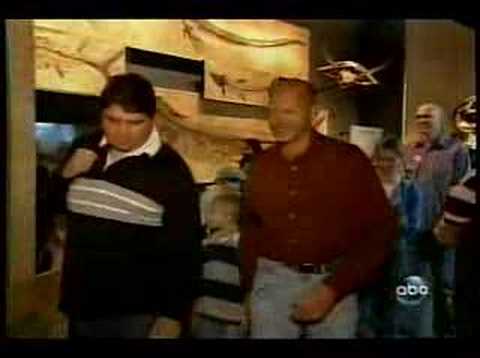 And these guys are allowed to do it. Legally. I am no fan of government interference in how you want to live your life, but by any stretch of the imagination - this is child abuse. What use are those kids going to be other than soldiers for the US army? If you had ever wondered why America has a seemingly endless supply of cannon fodder for their numerous wars, now you know at least one of the reasons - Jesus.
If Jesus had a grave, he would be spinning
So, when I discovered a few of these people at a forum I frequent, I attempted to reason with them. I even attempted to explain to them that evolution is not a religion or a belief, it is a fact-based, scientific theory that has not yet been dis-proven. But these guys think that the word "theory," means "guess," and will not listen to a word, especially if to their ears it threatens their tenuous belief system.
I have since given up and decided that the only sensible course of action is to do what I do best.
Make fun of them
I gave this a lot of thought. Should I feel sorry for them? I mean, it must be a living hell to walk around, and every time you see a dinosaur on TV, or a scientific magazine or just about any geographical feature, your core belief system is challenged. And I think if they just quietly stayed at home, in their private hells, I would feel sorry for them. But when I see them indoctrinating innocent children like the guys in the video above, all pity goes out the window. Then I discover that others have beaten me to it. This is Ricky Gervais,
And this guy is excellent. If any of you creationists out there do not understand why you are so funny/sad/mis-guided, watch this. As if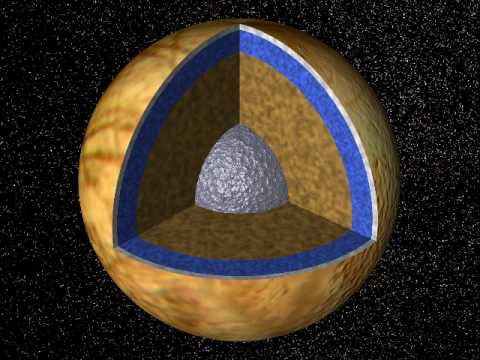 The Grand Canyon was formed in five minutes
Good one!
In a discussion forum I started a thread just for fun entitled "Atheism Rules !" as a sort of tribute to one of my favorite writers, Douglas Adams. Whoo boy, did I learn some stuff about what people think and the lengths they will go to to "prove," that evolution is a lie. This is my favorite excerpt:
Fossils? Where are the fossils that show us the changes from bug to human?

If you are saying that we came from apes and it sounds like this is what you are saying, this goes back to the fish. Why do we still have apes? or fish?

Were the dolphins land mammals that went back into the sea?

Did anyone read what I said about dolphins?

They bear their young alive and breathe out of a whole in their head. They need oxygen to live!!!

So they must have e v o l v e d from the dry land to the sea, correct? or uh wait, uh no, they couldn't have.... uh er they were dropped from a space ship, uh maybe.....
I mean really ! If you are interested, there is a large collection of such statements here.
This is Eddie Izzard's view on the whole thing:
One of the scary things I also came across when some one tried to explain to me that the dinosaurs walked the earth with modern man and were turned into oil by rusting during the flood of Noah was this place:
The institute for creation research.
This is where this "scientific knowledge," came from I think. They just seem to attack any thought that goes against their belief system and pretend to do "research," into the origins of life on earth. You can even buy yourself a "Master of Science degree in Science Education." 
Cost - $13,450
Take a look around their website and make your own mind up. Scary is the word that comes to mind. Funny is the second word. Then back to scary.....
If you ever get into a discussion with a creationist - just remember. They are not allowed to have any fun, so you are wasting your breath using jokes or irony. Head - straight over.